FREE Download
Banner Ad Creator
Banner Ads Creator will help you create custom banners for your website. There are 25+ predefined most used banner sizes which are tested by publishers to get most impressions.

WP Affiliate Coupons
Promote coupons and deals of products and earn money with affiliate referrals. Create vendors and predefined affiliate links, create coupons and link them to vendors, display coupons via shortcode on the frontend.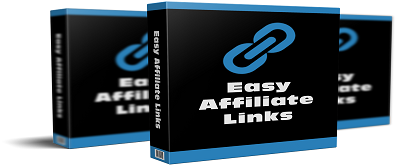 Easy Affiliate Links
This plugin helps you manage all the affiliate links on your website. Both cloaked and regular non-cloaked links. Easily access your links in the visual and html editor, assign categories to your links, tracking of monthly and lifetime clicks.

FB Like Slide
Very easy to use, the FB Like Slide plugin will add a popup to the footer of your WordPress site featuring your Facebook page resulting in more page likes. Options to place the box on the left or right side.

FB Like Tab
This plugin will add a floating sidebar tab to your WordPress site that will display your page resulting in more page likes. There's 3 built-in tab styles that can be placed anywhere along the scroll bar.

Locker Cat Viral Social Content Locker
Do you want to get more viral traffic and social shares? Look no further than Locker Cat. Our social locker lets you hide content (text, videos, images, download links) from your visitors, until they share it on social media.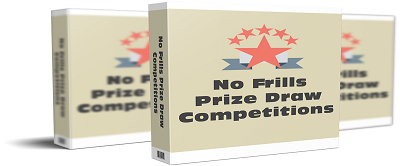 No Frills Prize Draw Competition
No Frills Prize Draw is a simple customisable prize draw/competition/contest engine. The competition entry page can be placed anywhere on your website using a simple shortcode.

WP Switch Pages
Get a dropdown list of pages/posts from which you can select which page you would like to edit. No more hassle to go to the "Pages" page again and again when you want to edit another page/post. Simply choose the page and you will be taken to the editor of that page.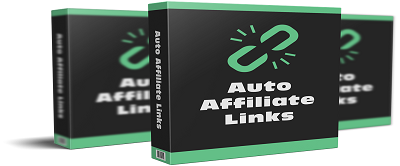 Auto Affiliate Links
Auto Affiliate Links will automatically add affiliate links into your content. You can manually set affiliate links and keywords where they should be added into your content, or you can let the plugin to automatically extract and display links.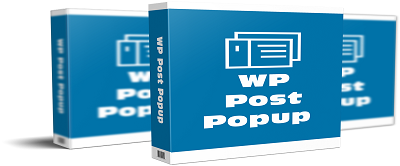 WP Post Popup
Turn any page or post into a popup instantly! Add a link anywhere, with a simple change, and the page or post (or any other post type) becomes a popup window. You can also have external web pages show in the popup as well.

Google Pagespeed Insights
Google Pagespeed Insights is a tool that empowers you to make decisions that increase the performance of your website. Recommendations from Google Pagespeed are based upon current industry best practices for desktop and mobile web performance.

Facebook Auto Publish
The WP Facebook Auto Publish lets you publish posts automatically from your blog to Facebook. You can publish your posts to Facebook as simple text message, text message with image or as attached link to your blog. The plugin supports filtering posts based on custom post-types as well as categories.

IP2 Location Country Blocker
This plugin enables user to block unwanted visitors from accessing your frontend (blog pages) or backend (admin area) by countries or proxy servers. Allow you to block the access from multiple countries. Allow you to block the access from anonymous proxies.

Plug'n Play Firewall
This plugin analyzes queries automatically to protect your site against malicious URL requests. It analyzes all incoming HTTP requests and silently blocks malicious queries containing risky strings like wp-config.php, eval code, base64_ encrypted code, and many more.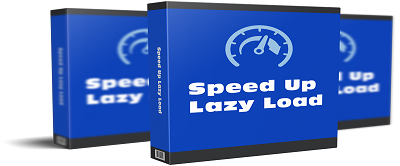 Speed Up Lazy Load
This plugin, implementing "Lazy Load" technique, avoids download of the pictures and iframe that are not displayed on the screen (for example: images in the bottom of the page) until the user will display them. This improves load speed of page and save the bandwidth.

VA Social Buzz
This plugin displays buttons at the end of every article for readers to Like your recommended Facebook page, to share the article on Facebook, to tweet about it on Twitter, and to follow you on Twitter. Japanese viral media often uses this kind of display.

WordPress Pageviews Display
Pageviews is a simple and lightweight views counter for your WordPress posts and pages. It is based on JavaScript and is compatible with all caching plugins, proxies and complex setups. Pageviews works with a hosted processing service, and performs extremely well under high-traffic and on sites with large amounts of content.

WordPress YouTube Subscribe
The plugin makes it easy for visitors to subscribe to your YouTube channel using channel id. Show or hide subscriber count. Display full or partial view of your channel. Copy and paste shortcode.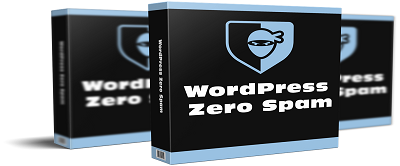 WordPress Zero Spam
WordPress Zero Spam blocks registration spam and spam in comments automatically without any additional config or setup. Just install, activate, and enjoy a spam-free site. No captcha, spam isn't a users' problem.

YouTube Speed Load
This plugin improves your website page load speed substantially by replacing embedded YouTube videos, or YouTube links with a clickable preview image. The image is the original thumbnail from YouTube and features the play button, so users can click to play video and at that moment all necessary JavaScript will be loaded.