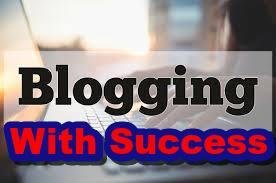 "There are no secrets to success. It is the result of preparation, hard work, and learning from failure."
Colin Powell
"You sit down for nothing, you get up for nothing!"
​Boost Subscriber Rates and Maximize Your Income!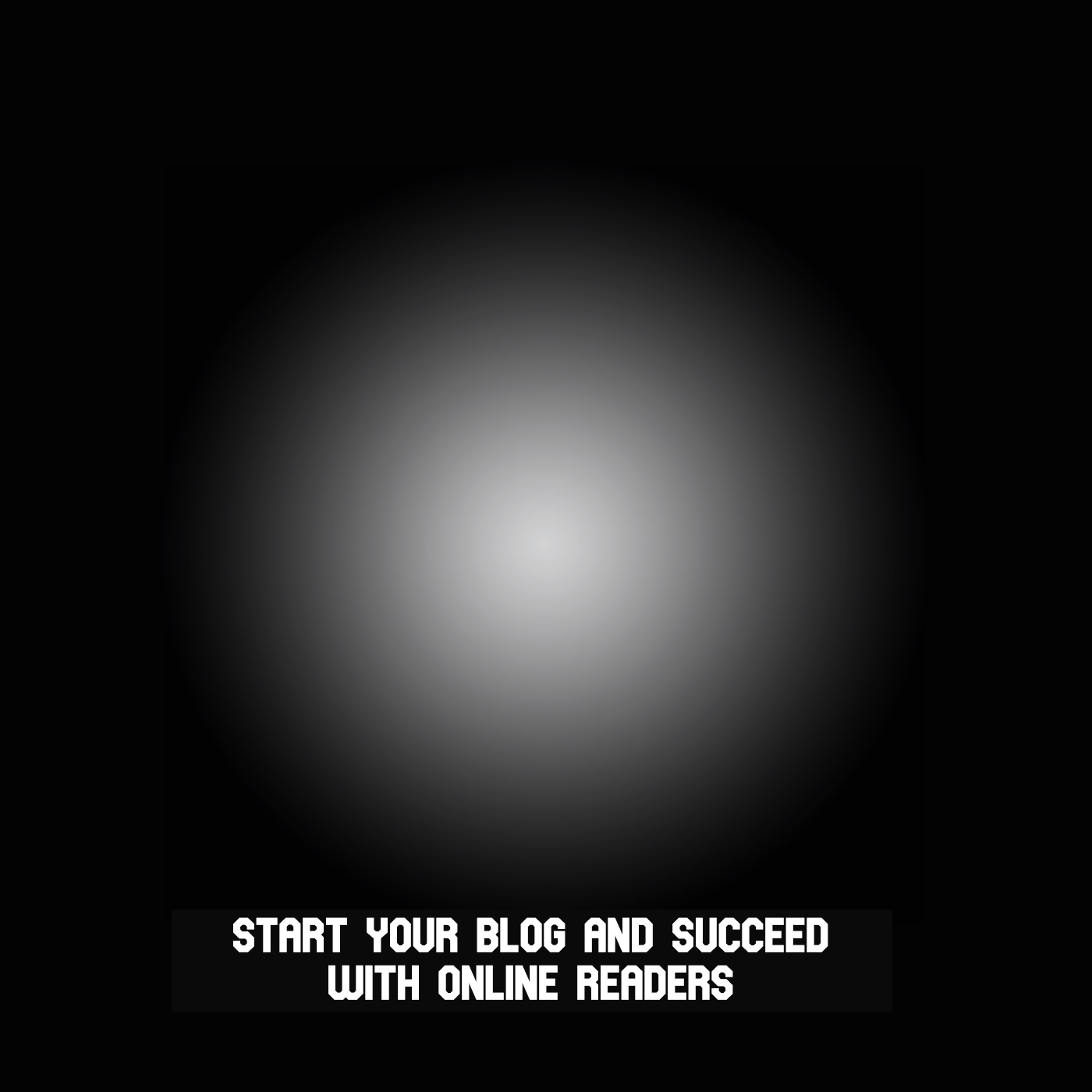 Blogging with a Purpose: Create, Nurture & Monetize a Successful Blog
It starts with the inception of a great concept. You'll start your blog based upon what you know, what you're passionate about, or what you're extremely knowledgeable about. But, it's not just about starting, you also have to find viable ways to nurture your blog if you want it to grow. And, obviously, you want to turn a profit, right? So, you're going to have to utilize the right tools to monetize your blog as it grows. Let's start at the beginning!
Start Your Blog and Succeed with Online Readers
What does it take to start your blog? A concept/idea, of course! When it comes to just starting out, you're going to want to begin by choosing the right blogging platform and domain.
Choosing your platform/domain
WordPress is one of the most popular choices for blogging as it makes it easy to write, edit, and add to content pieces. But, BlueHost, Hostgator, and GoDaddy, are also great choices. In fact, these platforms are relatively cheap, and most include a subscription to WordPress as well. Furthermore, you can buy a domain when you set up your blog, so you reserve the name.
Go with a Simple Theme
No matter what you blog about, keep the theme simple. Whether you are a
Food blogger
Fashionista
Social media whiz
Affiliate marketer
Or, blog about anything else, let your content do the talking! Go with a theme that's easy on the eyes, appeases to your reader base, and is "minimalist" so that your readers are actually paying attention to what you're writing (that is the purpose of blogging, right?)
SEO, proper keyword use, analytics, these are all important to see how well your blog is doing, right? So, utilizing Yoast to help you make sure your blog is readable and you have the right transition words in place. Use Feedburner or other RSS subscriptions to send out content automatically. There are plenty of plugins, make sure you use the ones which appease to your reader and will deliver the best content for them.
Ultimately, you'll want to: Let your blog DO THE TALKING! Make sure you're putting out great content, regularly, and giving your readers what they're there for. Make sure the content appeals to them, and delivers content that's powerful, as it relates to the central theme of your blog.
Nurture Your Blog with Invaluable Content and Production
Your blog can't just sit there, can it? Sure, but you're not going to see returns if you allow it to do so. In order to nurture your blog to grow you should
Link (internal linking to other pages on your site)
Write guest blogs (receive outbound links and recognition from other powerful blogs in your spectrum)
Get more traffic
Digg, StumbleUpon, Technorati, etc.
Connect socially (LinkedIn is great, but also use Facebook and other social media)
Incorporate a newsletter with your best blog posts (send out a weekly or monthly newsletter)
Monetize Your Blog via the Right Channels for Maximizing Profits
Okay, you built a great blog and readership is up. So, how do you monetize and turn profits? Several ways, it really depends on the type of blogger you are. Some examples are
Offer online coaching, if you're a guru or whiz at something
Use affiliate links and sell (if you write about kitchen gadgets, electronics, or other products, sell affiliate products in those arenas)
Ads, PPC, banners, etc
Email marketing (you can't overlook a great email list)
Sell courses or e books, similar to online coaching if you're an expert in an arena
If you're a great blogger, you might even end up with endorsement deals or sponsorships. This will allow you to further monetize your blog, with big name companies in some arenas.
There's no single solution to building a great blog and earning profits. It does, however, begin with the right concept, and you must nurture your blog with great content, regularly, and ultimately, utilize the right resources to monetize your blog, to ensure the greatest profits are earned.
So, get to writing and see where your imagination takes you!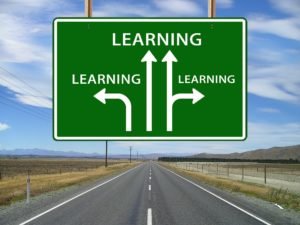 "Great things happen to those who don't stop believing, trying, learning, and being grateful." Never stop learning.
"Experience Is The Best Teacher!'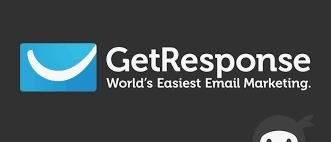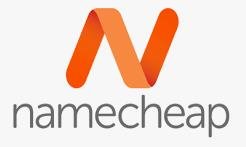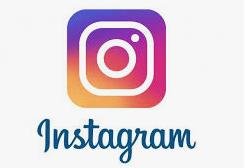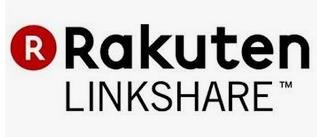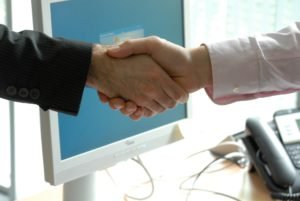 "Take up one idea. Make that one idea your life–think of it, dream of it, live on that idea. Let the brain, muscles, nerves, every part of your body, be full of that idea, and just leave every other idea alone. This is the way to success." — Swami Vivekananda
"The successful warrior is the average man, with laser-like focus." — Bruce Lee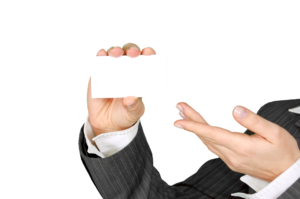 ​Boost Subscriber Rates and Maximize Your Income!
Organic Traffic (SEO) – Sure Way to Drive More Traffic to your Site
For years, the best way to draw traffic to your site has been via Organic Traffic (SEO). Search engine optimization not only achieves continuous results, but drives the "right" traffic to your site. It attracts those who are actually looking for the goods/product/service your company sells.
Why Organic?
Ranking highly on Google via natural, organic SEO will also result in higher paid traffic and leads. Think about it, the more keywords people search, related to your business, that you're the first result on Google, will obviously attract more eyes than if you are the 10th result.
Increase Organic Traffic
Okay, you know that organic traffic (SEO) is the way to go, but how do you attract more traffic this way? Some things to do are
Choose the right keywords (high-volume, low-competition)
Blog, write, create content regularly
Guest blog and promote relevant content in the same arena
Answer questions in forums (you're an expert)
And… the list goes on.
There are plenty of ways to boost your organic rank online. But, you'll have to make sure you're choosing the right keywords, promote to the right audience, and focus on delivering content (regularly), which is of value to the reader.
Paid Traffic: Is it Worth Investing in to Attract Traffic?
The age old question "Should I pay (more) money to make money?" In short, the answer is usually yes! And, with paid traffic and online marketing, it is no different. As a business owner, you need to utilize the right resources to help attract and drive more visitors to your site. So, why paid?
Great for New Companies
Obviously Amazon doesn't have to use Google Adwords or Bing Ads to drive more traffic for ecommerce. But, a startup might. And, newer companies in general can benefit from paid ads. These ads sit right atop the organic ads, so they're the first thing a searcher sees. It would be nice for your business to be first, wouldn't it?
Great for Supplementing Organic Traffic
Even big companies use paid ads to help bolster their online marketing tactics. Solo ads, Bing and Google ads, banners, and other paid ads help increase online visibility. A strong, robust online marketing package, will include some form of paid ads (even if it's limited).
Help Increase Traffic for New Keywords
It's also great if you are targeting new keywords. Even established companies venture off into other areas they aren't experts in. Paid ads, with that company name/logo, will elicit attention from searchers.
All in all, you need a strong marketing package, which includes paid and free marketing ads. You don't have to flood Google with paid ads, but sprinkle a few here and there, as it will help get your name out there, and bolster some credibility, especially if your company is also the first result in the organic search section.
Social Media: No-Brainer way to Drive Traffic to your Site
Social media is everywhere today. Youtube creators are sharing Instagram stories and Pinterest posts for brand promotion deals they have. Companies are sharing a Facebook ad about a new product they are launching. And, virtually any and everyone today, is snapping, tweeting, liking, posting, or commenting, on some social media site.
Want to drive traffic to your site? The obvious answer is sitting right in front of you!
Fill in a Profile
Believe it or not, it matters! Your profile is the first thing people see on Facebook, LinkedIn, Twitter, Instagram, and other social media sites. So, make it catchy, let them know about your business, and make sure to promote your website.
Promote Blogs & Share
Use social media to link out to your new blog post. Make content easy to share with bit.ly links and other mobile friendly solutions. Make it easy on people, and they'll read what you're putting out there.
Keep it Visual
Share product developments on Instagram. Create new ads on Facebook promoting a product release date. Use short snaps to share a storyline on Snapchat.
Offer Discounts
This is a final tip to draw in more traffic via social media. People want to save. If they're a current customer, they'll love the discount. But, if you're trying to win over a new customer, this just might push them over the edge to finally try your product. Share limited promo codes, discounts, and other sale information, that's available through "social media channels only." If nothing else, you'll get them to check out your social platforms, and like or share a post.
​Boost Subscriber Rates and Maximize Your Income!