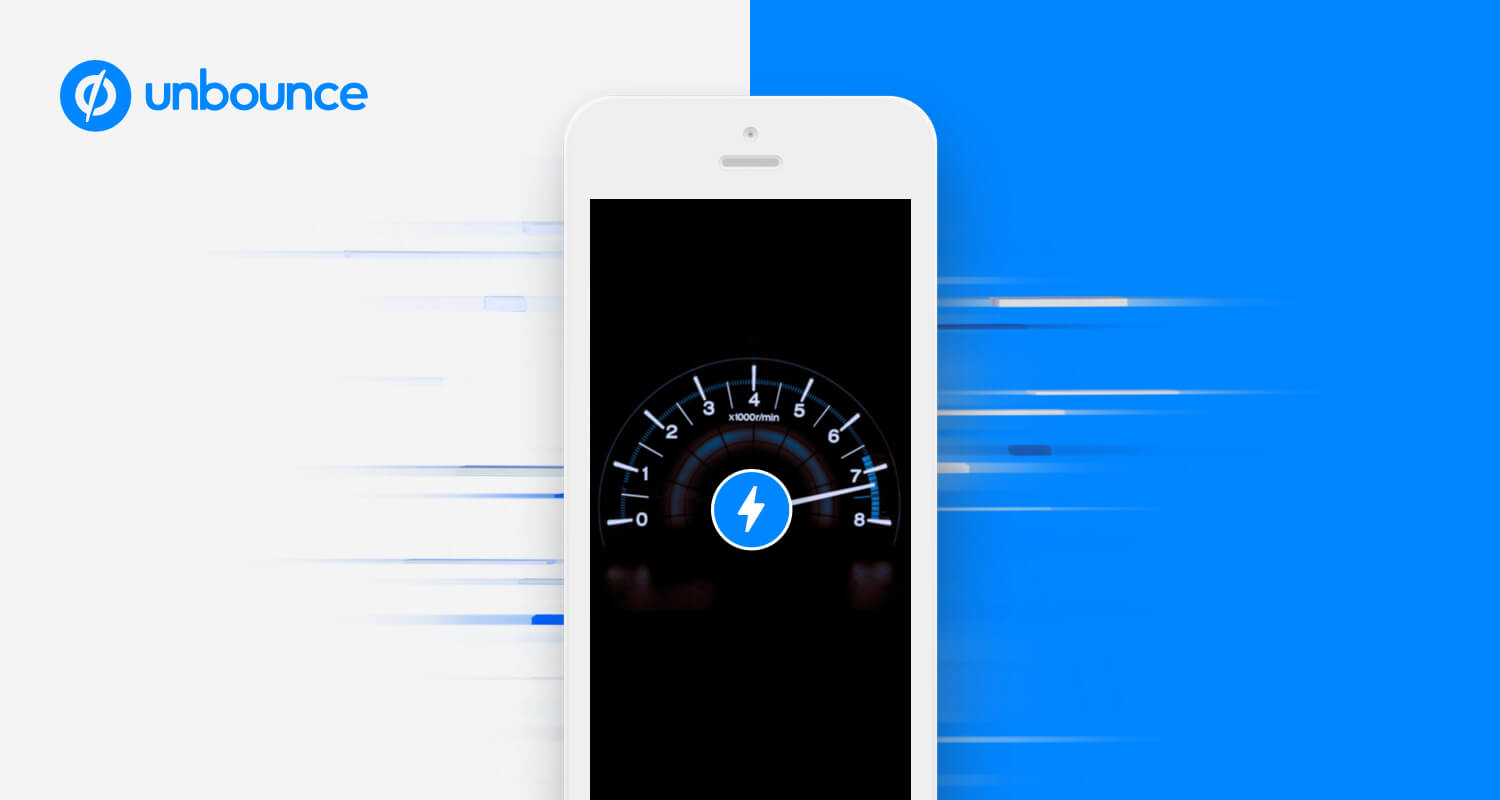 In 2019, more than half of all web pages will be loaded on smartphones. This means more prospects than ever before will connect to your business while on the go.
But it also means more of 'em will connect while hurrying between appointments—or while fighting for a seat on public transit, or while struggling with spotty Wi-Fi at the local Starbucks. So they'll have much less patience for your slow-loading web pages, no matter what you're offering. (In fact, Google tells us that 53% of your potential mobile conversions are gone after the first three seconds of waiting. That ain't long.)
Surely, then, you want to speed up your load times. Otherwise, you'll end up spending money driving traffic to landing pages that are never even seen and don't convert.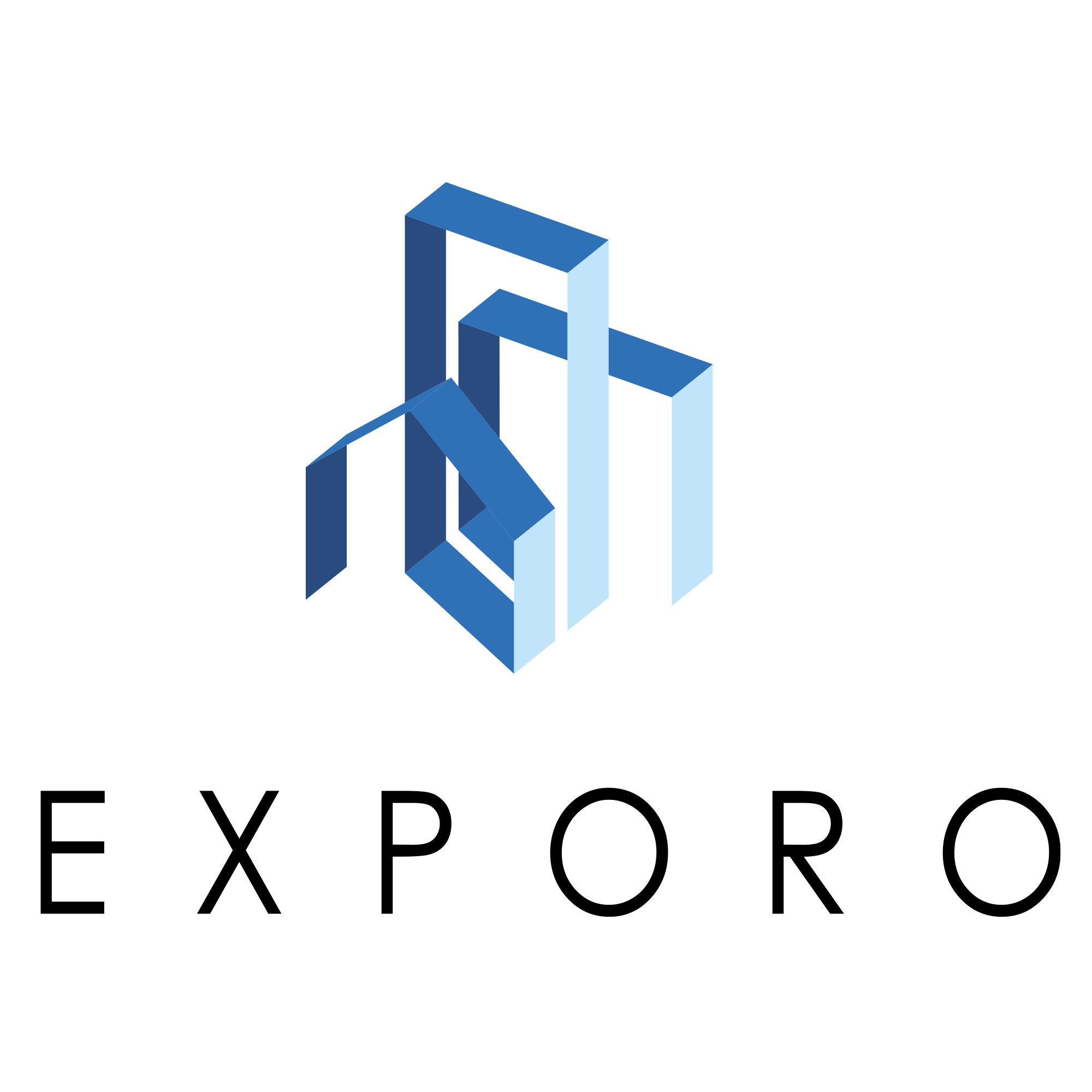 Exporo, an innovative real estate crowdfunding platform based out of Germany, jumped on the speed wagon early. They knew mobile speeds impacted their conversions, and they were very interested in using Accelerated Mobile Pages (AMP) to create engaging, faster-loading experiences. Backed by Google, AMP pages load in less than half a second—85% quicker than normal pages—so they're a solid option for anyone looking for mobile performance.
In practice, though, the framework's restrictive code seemed like a pain. Many companies like Exporo quickly realize that coding AMP pages from scratch isn't going to be as efficient as they need—and will take up developer resources they can't spare. We don't blame 'em one bit for holding out: implementing AMP can be pretty tough.
According to Marcel Heymuth, Exporo's Senior Performance Marketing Manager, being able to create AMP-ready experiences with Unbounce changed their mind: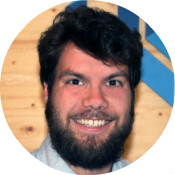 Fast mobile pages are essential for good user experience, so when Unbounce announced that they were offering AMP we were thrilled! Now all of our landing page specialists can
build AMP pages quickly and easily without having to resort to IT resources!
If, like Exporo, you've been waiting for AMP to become more accessible and easier to test, consider this post to be your starting pistol. Because at Unbounce we've been working hard to make creating AMP landing pages as simple as possible. (Bang!)
Now you can easily drag and drop together AMP experiences
After a successful beta run, we're excited to announce AMP landing pages are officially available on Premium or Enterprise Unbounce plans. Like, right now.
Using the drag-and-drop builder, you can now create near-instant experiences that dramatically shorten the time it takes for visitors to see your content. AMP landing pages can improve conversion rates (faster loads means less frustrated visitors), increase your Quality Scores in Google Ads, and ensure you're not spending money on traffic that doesn't see your content.
<
div>
<
iframe src="https://fast.wistia.net/embed/iframe/rlrb8f534y?autoPlay=true" title="AMP builder_draft Video" allowtransparency=" true"="" frameborder="0″ scrolling="no" class="wistia_embed" name="wistia_embed" autoplay="" allowfullscreen="" mozallowfullscreen="" webkitallowfullscreen="" oallowfullscreen="" msallowfullscreen="" width="998″ height="443″>