Need some inspiration for your overlay design? No problem.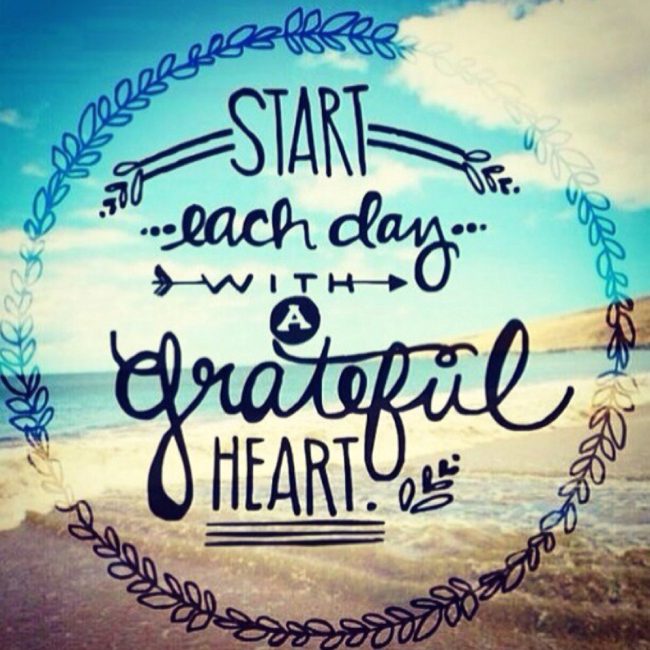 Oh, sorry, you didn't mean an inspirational quote?
Let me try that again.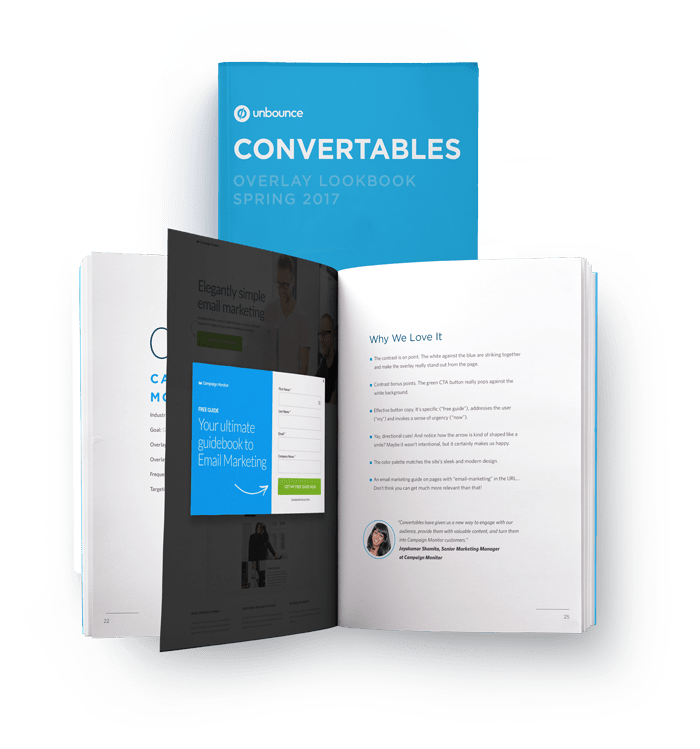 Inspire more clicks, sales & signups with your overlays
Download our free Spring Overlay Lookbook, featuring 8 oh-so-beautiful, Unbounce-built overlays.
By entering your email you'll receive weekly Unbounce Blog updates and other resources to help you become a marketing genius.
Feature image via Shutterstock.